Get in Touch
I'm delighted that you've visited my website. Whether you have questions about my artwork, upcoming events, or just want to chat about art, I'm here to connect with you.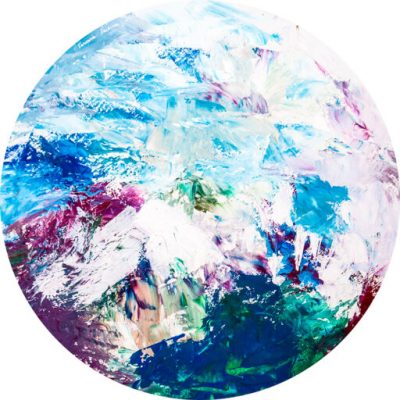 Your Questions Matter
I understand that art can evoke curiosity and wonder. If you have any questions, whether about a specific piece of artwork, my artistic process, or anything art-related, please don't hesitate to reach out. Your inquiries are important to me, and I'm committed to providing clear and helpful answers.
Friendly Assistance
I'm not just here to assist you; I'm here to be your artistic companion. Feel free to share your thoughts, ideas, or even your own artistic experiences. I'm passionate about fostering a sense of community and creativity, and I welcome friendly conversations about art.
Prompt Responses
Rest assured that your messages won't go unnoticed. I take pride in my prompt response time. My goal is to make your experience with me as smooth and enjoyable as possible. Your inquiries will receive the attention they deserve.
Let's Connect
I look forward to hearing from you. Whether you're an art enthusiast, a fellow artist, or someone who appreciates the beauty of abstract expression, I'm eager to connect and share ideas and brainstorm. Feel free to use the contact form above or reach out through my email address: varrikart@gmail.com